What I've been working on recently
Tyrant's Blessing
Role: Composer, Sound Designer
Style: Dark Fantasy, Orchestra
Menu Themes
Battle Themes
Developer: Mercury Game Studio
I've made more than 30 tracks in one year! Here is the mix of the orchestra sounds and the beautiful dramatic cello.
For each location, I wrote a few battle themes and cozy tracks made for the camp.
Thanks a lot to these amazing guys that let me create 2 funny tracks. Almost for 1 week, we've been making a game about fishing for the game jam!
Try to play and don't let catch your eel
I made that rescore for some video of the Delphinium. I like the style, and I showed my vision of this cozy place.
Contact
Feel free to reach out with the next questions about:- Music Composition
- Sound Design
- Technical Sound Design
- Consultation
Discord - Shoni#4349
---
S.P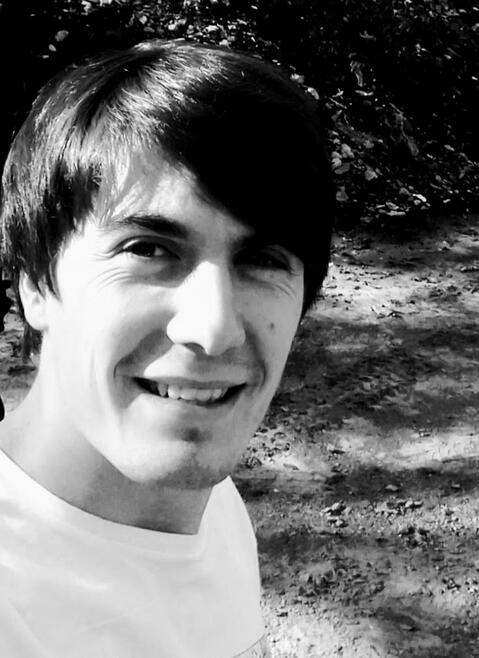 My name is Shoni. I am an eclectic composer and tend to mix different genres and styles. I create musical and sound textures for video games, videos, and short movies.
This page doesn't exist yet!